Design & Branding
When talking about branding design, it typically refers to key brand elements such as the logo, color scheme, typography, and other design components that makes a brand stand out from competitors, and recognizable to consumers.

Logo
A logo is an aesthetic symbol full of meaning that has the power to communicate a brand's essence in a visual instant to all who experience it.

Colors
Each color has a distinct impact on the psychology of a brand's audience. Understanding that impact is key to getting the most out of colors in brand design.

Typography
Fonts and typefaces are a unique design element in that each is a design system unto itself. Because they are meticulously and intentionally designed, typefaces bring a distinct, readymade personality to brand design.

Shapes
As defined by the sequence of cognition, shape is the most basic visual stimulus. But just because they are basic doesn't mean shapes aren't imbued with rich instinctual meaning.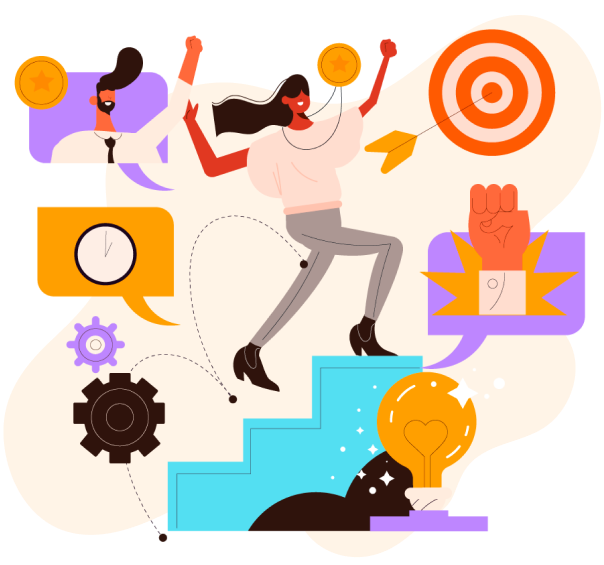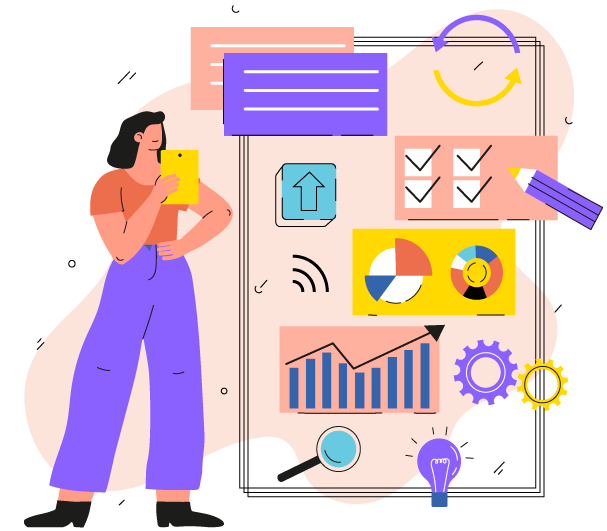 Why Choose Us
We're Professional Digital Services Provider Agency
Sit amet consectetur adipiscing elit mollis eget scelerisque nibh mattis nulla. Suspendisse euismod bibendum mi alique Dignissim neque viverra tempor enim proin tristique lectus
Working Process
Foundations of SEO to Complate Our Business Missions

Setp 01
Perform a Complete SEO and Content Audit
Sit amet consect adipiscing nec tortor nec aenean

Setp 02
Identify Keywords to Optimize
Sit amet consect adipiscing nec tortor nec aenean

Setp 03
Install analytics and Set Key Performance
Sit amet consect adipiscing nec tortor nec aenean
Why Take Us
Why Over 1,532 Customer Come To Take Our Services

At vero eos et accusamus iusto dignissimos
ducimus qui blanditiis praesentium

At vero eos et accusamus iusto dignissimos
ducimus qui blanditiis praesentium

At vero eos et accusamus iusto dignissimos
ducimus qui blanditiis praesentium
Company Statistics
We've Great Achievement For Global Customer
Sit amet consectetur adipiscing elit mollis eget scelerisque nibh mattis nulla. Suspendisse euismod bibendum mi alique Dignissim neque viverra tempor enim proin tristique lectus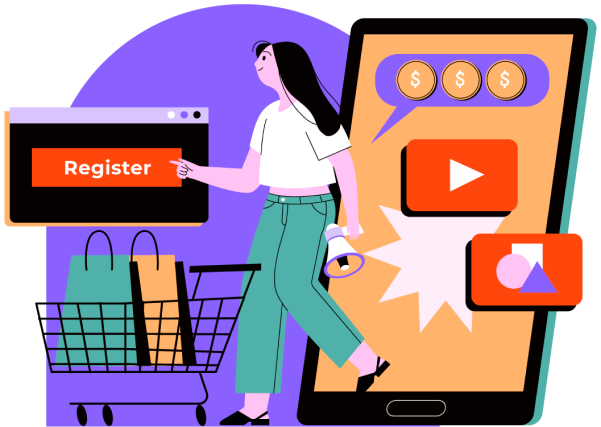 Business Analysis
Build Your Business Grateful & Successful Together
Sit amet consectetur adipiscing elit. Ornare molestie ultrices accumsan
nunc. Dolor feugiat etiam egestas volutpat, tempus maecenas quam sagittis. Tortor ut dictumst sit euismod quis fringilla. Laoreet tempor morbi adipiscing
Orci, quisque vitae nisl, sed sit nec feugiat amet. In feugiat
Pricing Package
We Have Amazing Pricing Package For Digital Services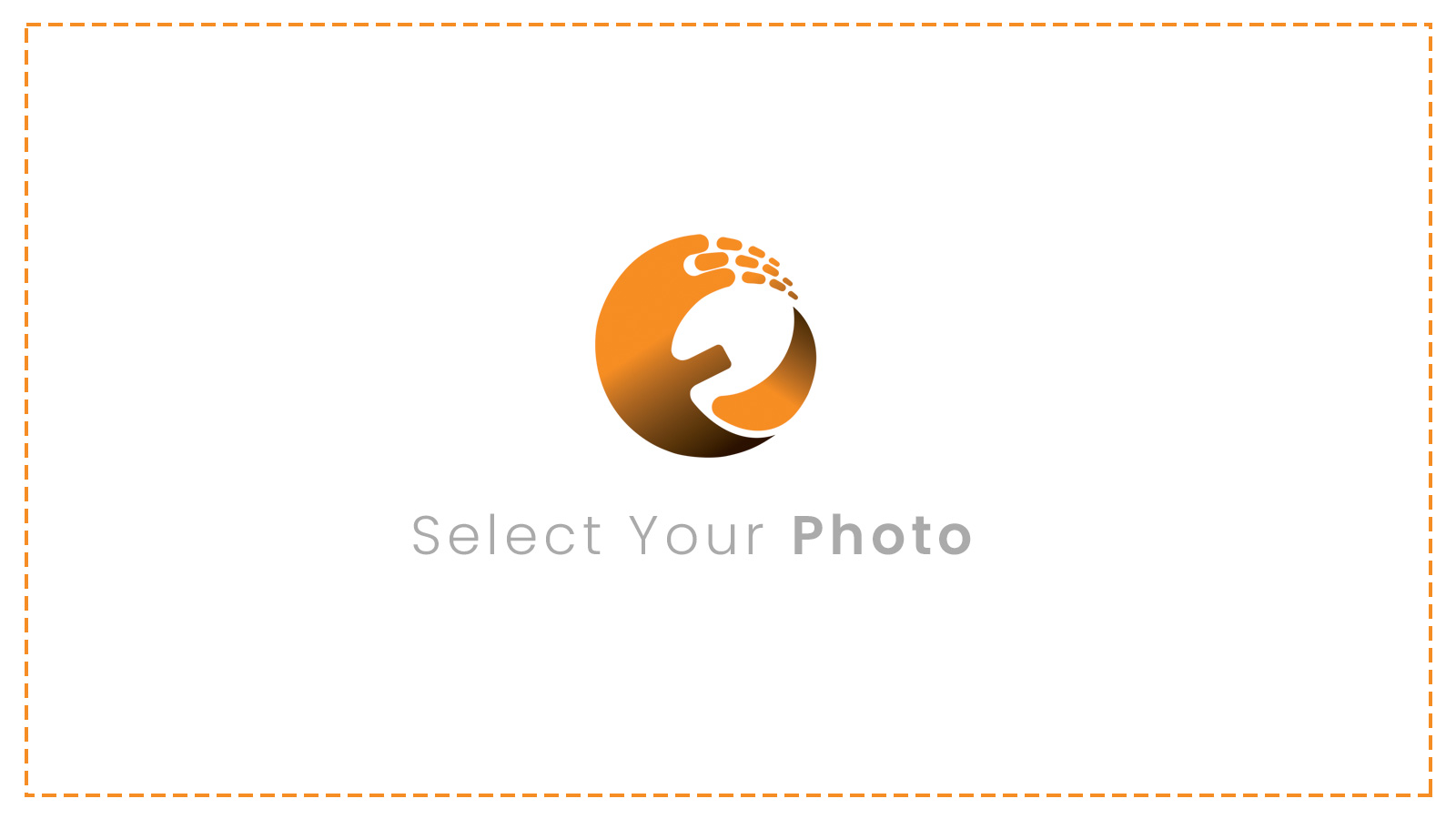 Basic Plan
Save 25% For All Marketing Services
Digital Business Strategy
Search Engine Optimization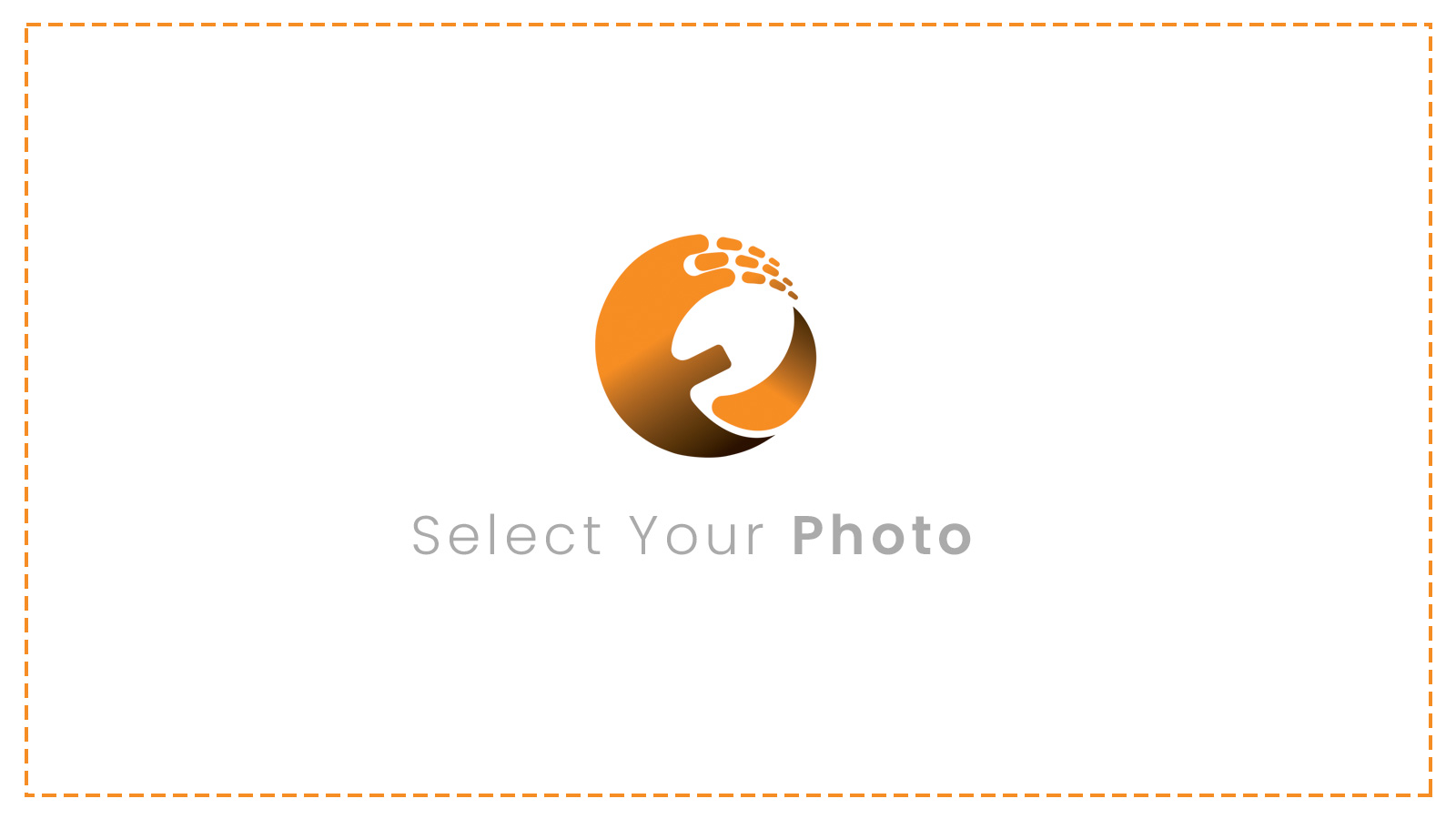 Standard Plan
Save 25% For All Marketing Services
Digital Business Strategy
Search Engine Optimization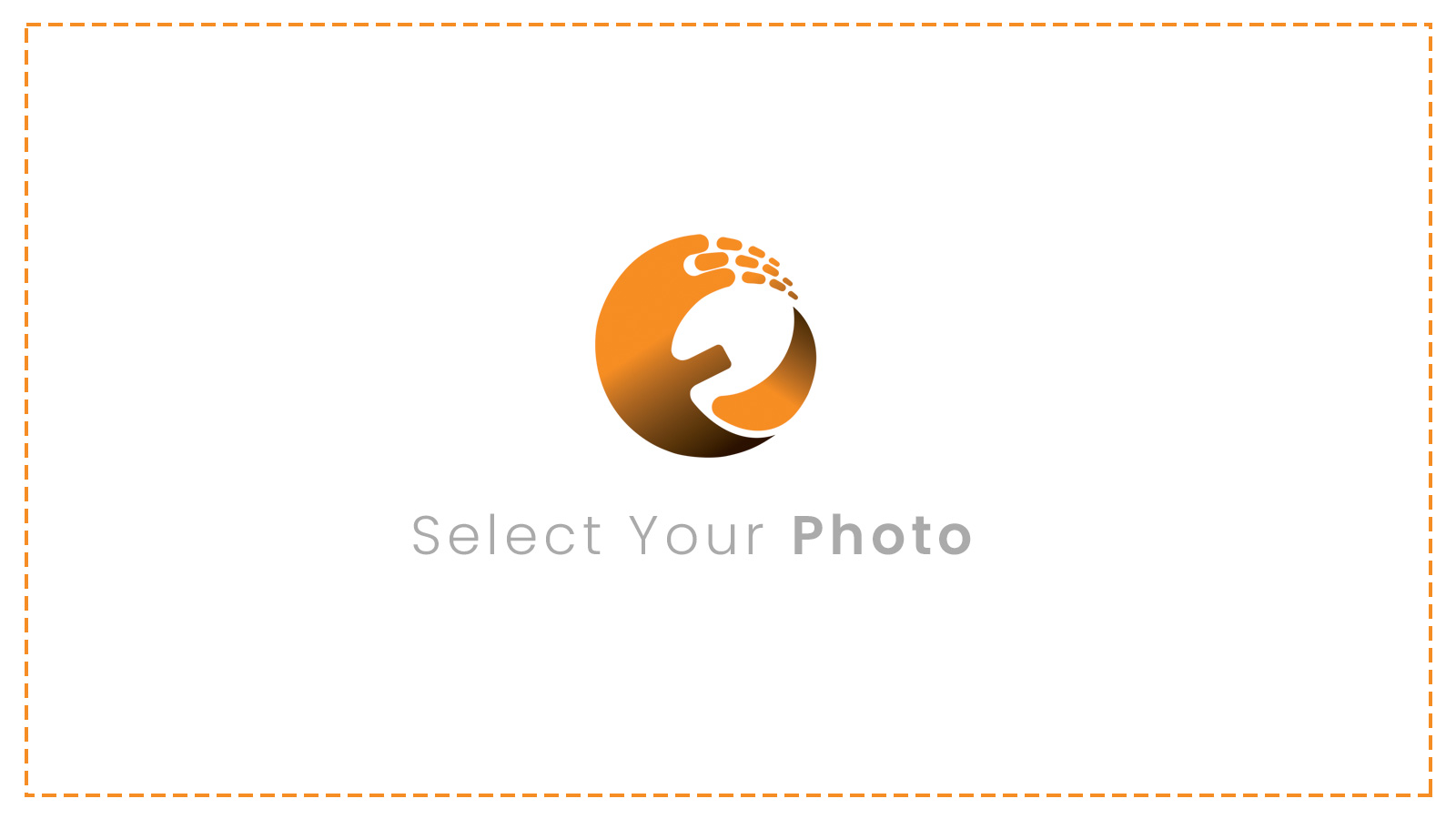 Premium Plan
Save 25% For All Marketing Services
Digital Business Strategy
Search Engine Optimization